Foscarini Outdoor Collection: Lamps to highlight your spaces
A Foscarini lamp can enhance and emphasise the appeal of an outdoor setting, allowing it to come to "life" at night too.
Discover the light that will reveal your garden (and your veranda, your driveway, your terrace, your porch…). From now on, a Foscarini outdoor expert is at your disposal, to advise you free of charge which model best suits your requirements.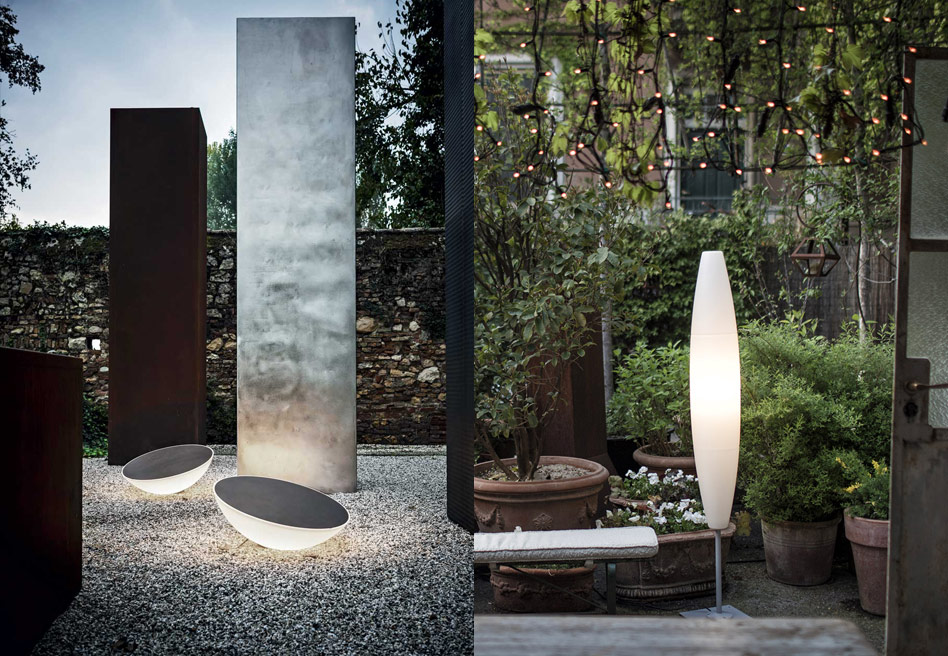 Foscarini lamps are seductive, when on. They are surprising, when off. Outdoors too: because light can emphasise a path, bring a porch to life, add some dynamism between one hedge and another.
A design item and a light source, a Foscarini outdoor lamp blends in seamlessly in both natural and built-up environments. Its personality is incisive yet pliable: the bond with the surroundings is always a conversation, never an imposition. From Twiggy Grid to Gregg, Aplomb and Havana, discover how one of Foscarini's icons can add character to your outdoor setting: from dawn until dawn the next day.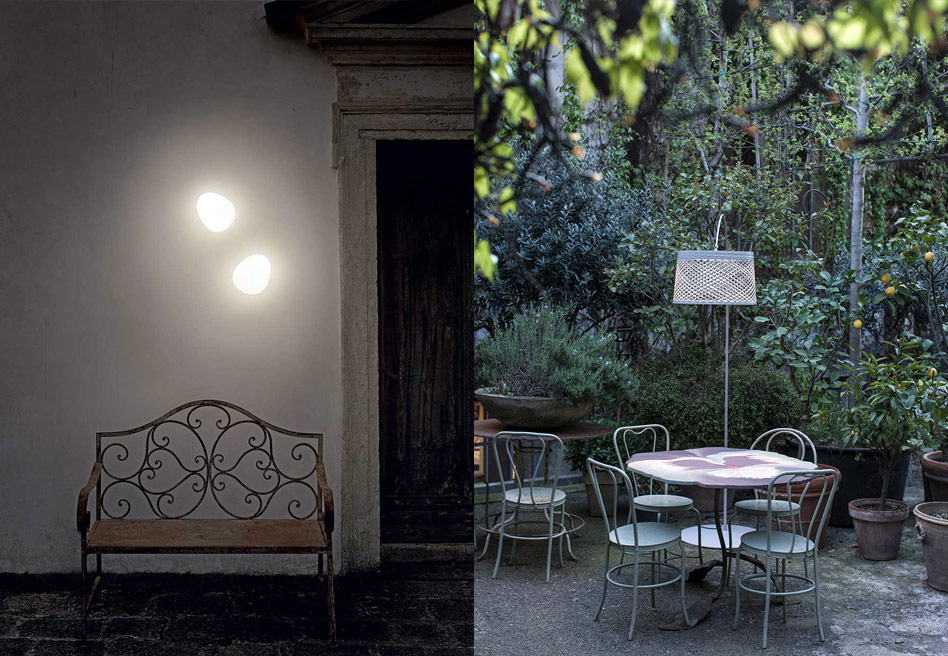 Click here to buy this collection by Foscarini.
Share this story: